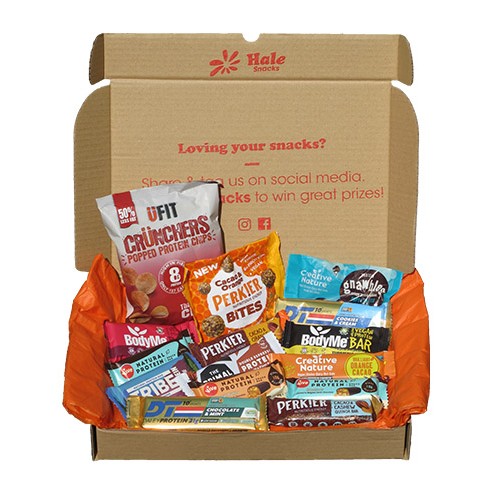 Make snacking exciting again with The Hale Snacks Box. Discover new protein treats every month.

15 tasty vegan friendly protein snacks (bars & bagged snacks)

Ideal box for snacking at home or keeping at work

Always great value
Plans automatically renew and you are committing to the length of your Hale Snacks plan.