No need to ever eat an unhealthy snack again! With Hale Snack you always have great tasting healthy snacks to hand. 
Snacking on nuts to get enough protein in your vegan diet can get old—fast. Our vegan snack subscription boxes make adding protein to your diet easy and tasty.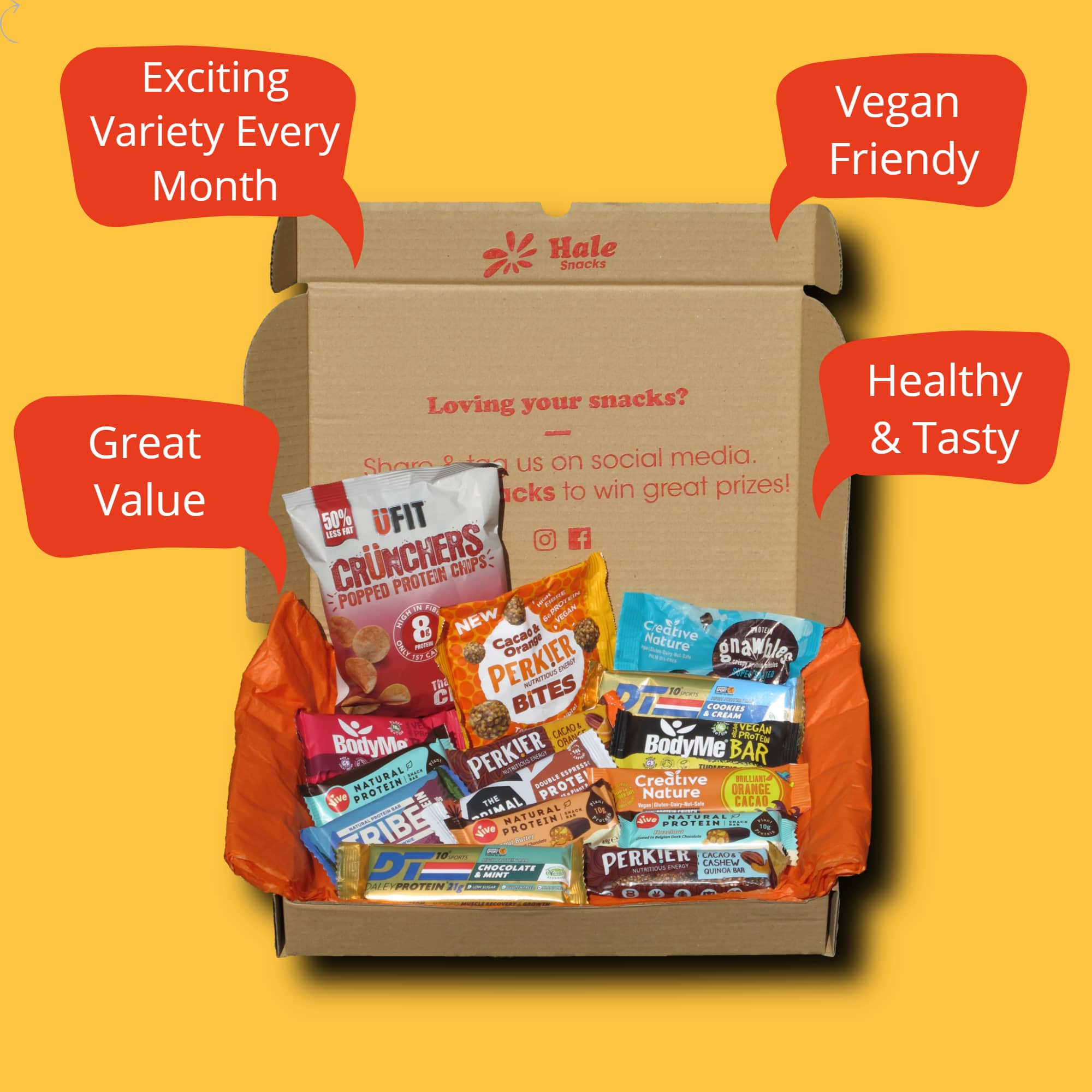 How Does the Vegan Subscription Box Work?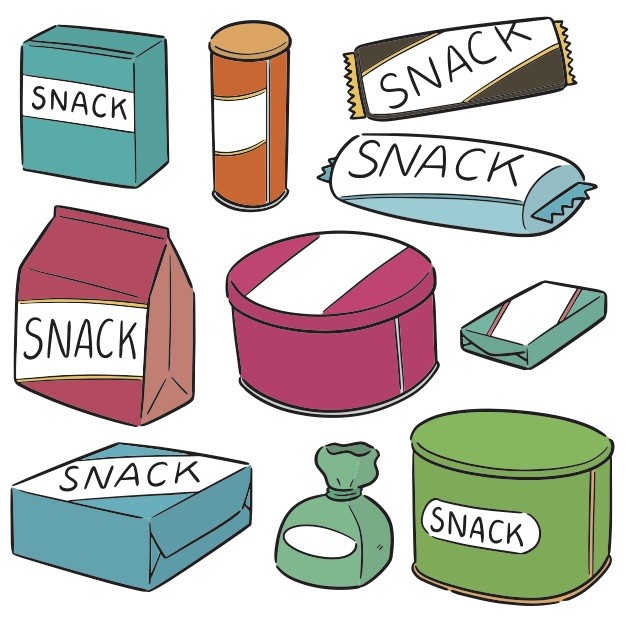 1.Select Your Perfect Snack Box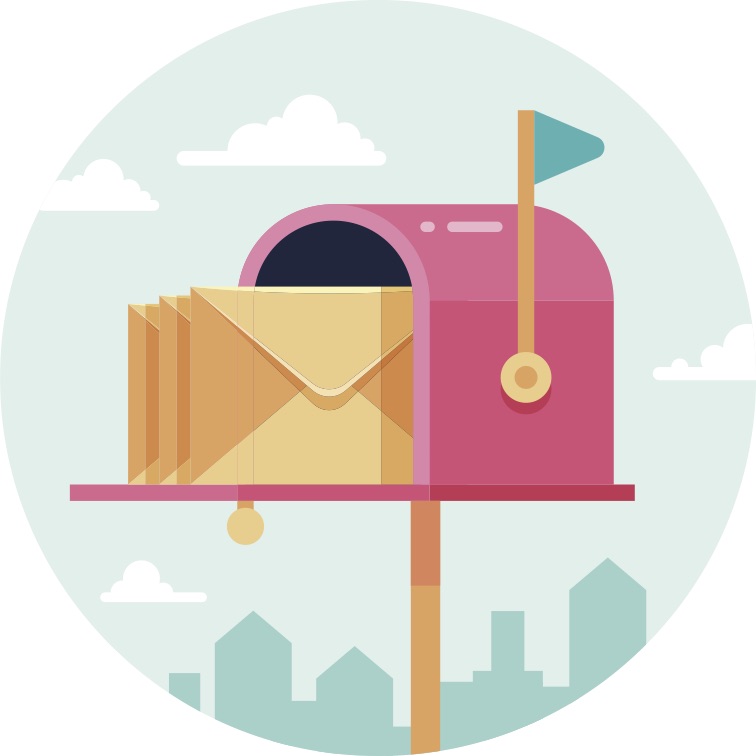 2. We Deliver Your Box Direct To You
We deliver your first box straight away and then on the 25th of each month direct to 
your door or workplace.
3.Enjoy Your Range of Delicious Snacks
Now for the fun part — tuck into your healthy and tasty assortment of plant-based 
protein-boosting snacks!
/** * @var $module \Ucraft\Module */ ?>
Darcie Primmer

Huge thanks for sending me out a box! Super impressed with it, highly recommend!!

Tamara Karim

Amazing subscription box filled with delicious, well chosen snacks - great value for money, convenient and delicious!

Hannah Grace Lawson

HALE SNACKS ARE INCREDIBLE! Your package is full of vegan/protein packed goodies for you to indulge in post or pre workout.

Sarah Lightowler

Really good value for the amount it costs and a great way to try new foods!

Kelly Bocarro

I received the woodland snack box and I was impressed by the variety of snacks you receive for the price! I had seeds, crisps, flapjacks and a variety of protein bars.
Which Vegan Snack Box Is Right for You?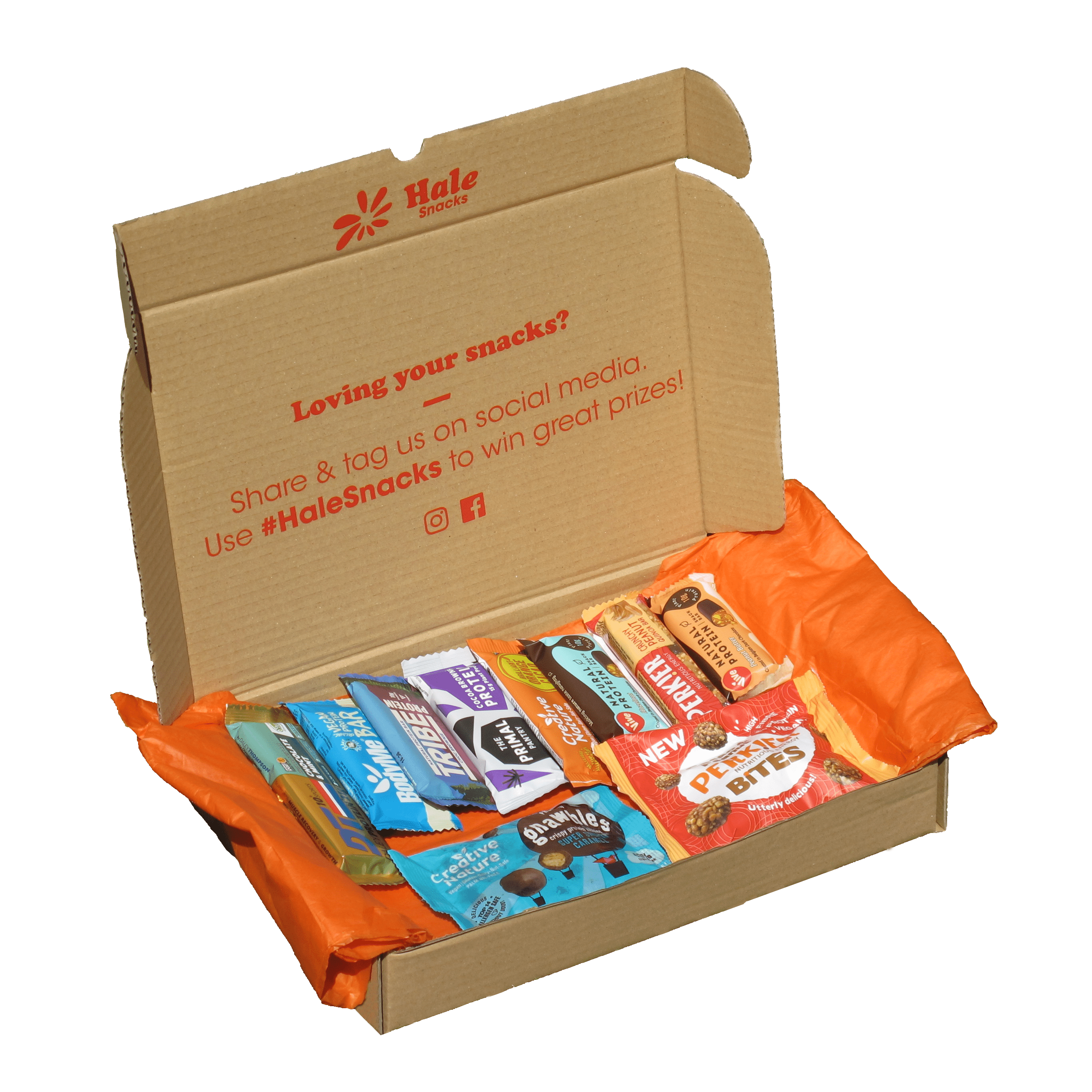 Make snacking exciting again with The Meadow Box. It's a great way to discover new protein treats every month.

10 great-tasting varied vegan protein snacks

Convenient box size delivered straight through your letterbox

Great value for money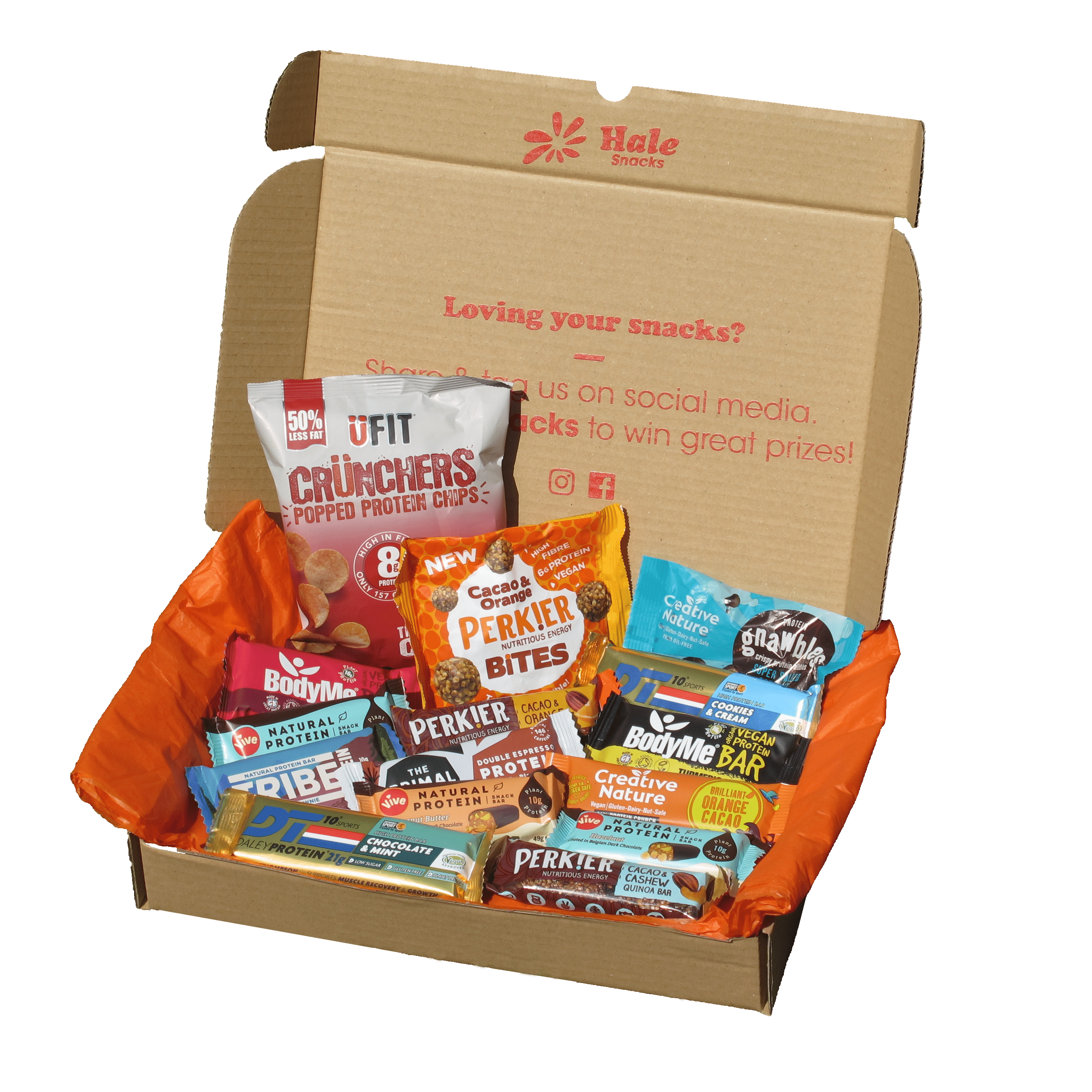 Are you a keep-fit buff who needs an extra protein hit on workout days? The Woodland Box is the easy way to make sure your body gets the clean plant-based fuel it needs as part of a healthy balanced lifestyle.
15 tasty vegan protein snacks (bars & bagged snacks)

Ideal box for snacking at home or keeping at work

Always great value
Get the ultimate protein subscription with The Forest Box. Perfect for the dedicated fitness enthusiast who loves to work out daily and needs optimal protein intake five days per week, it's packed full of carefully chosen vegan protein bars and bagged snacks to help you reach your fitness, strength and nutritional targets.
20 delicious vegan protein snacks

Great for on the go, before a long workout or for snacking at home or work.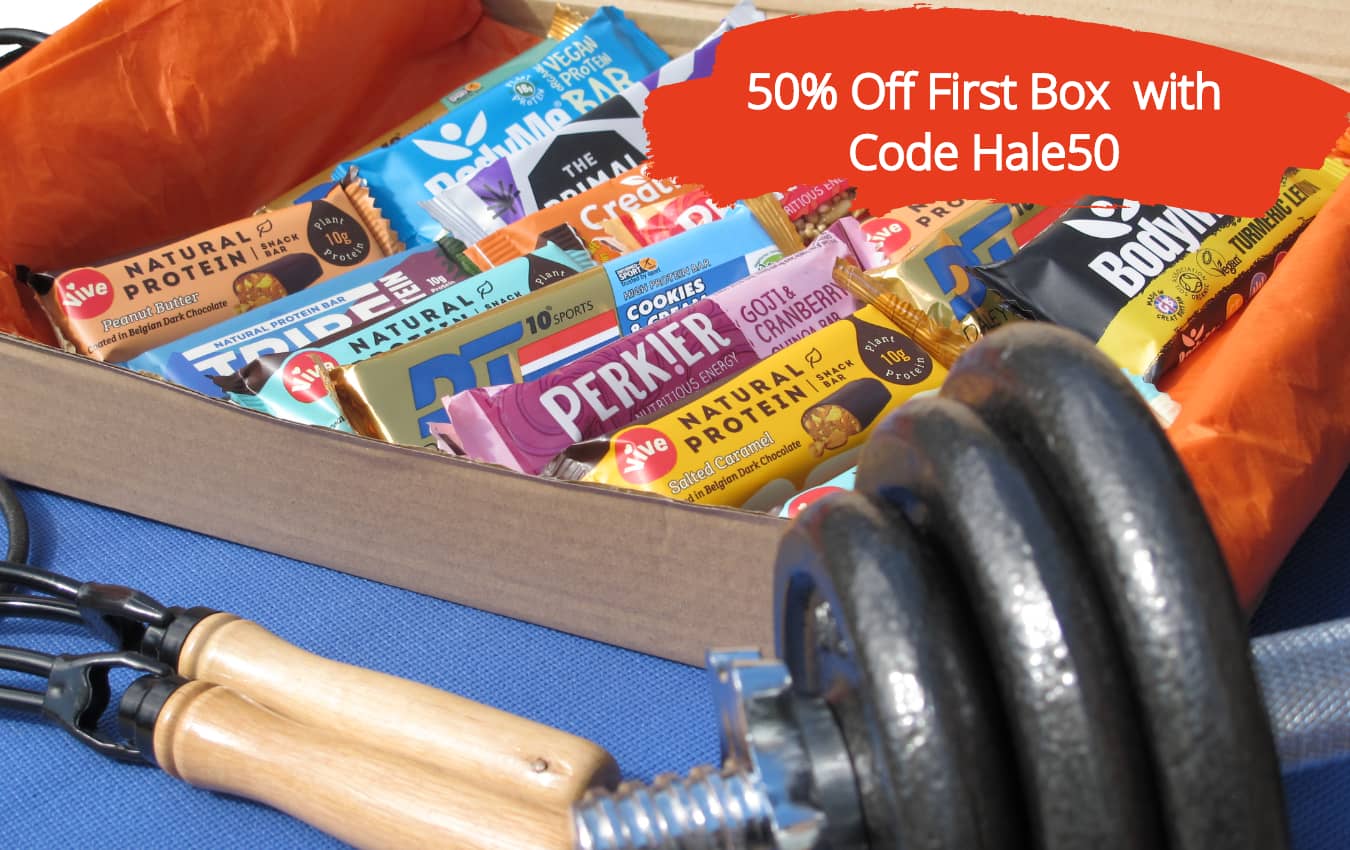 Fuel Yourself for Your Workout
Without hours of prep, buying ingredients or filling yourself with quick and easy options that aren't clean and healthy.
Our vegan subscription boxes are full of variety and perfect for on the go. 
The hardest bit will be deciding which tasty snack to try first!
What You Get with Our Healthy Vegan Snack Boxes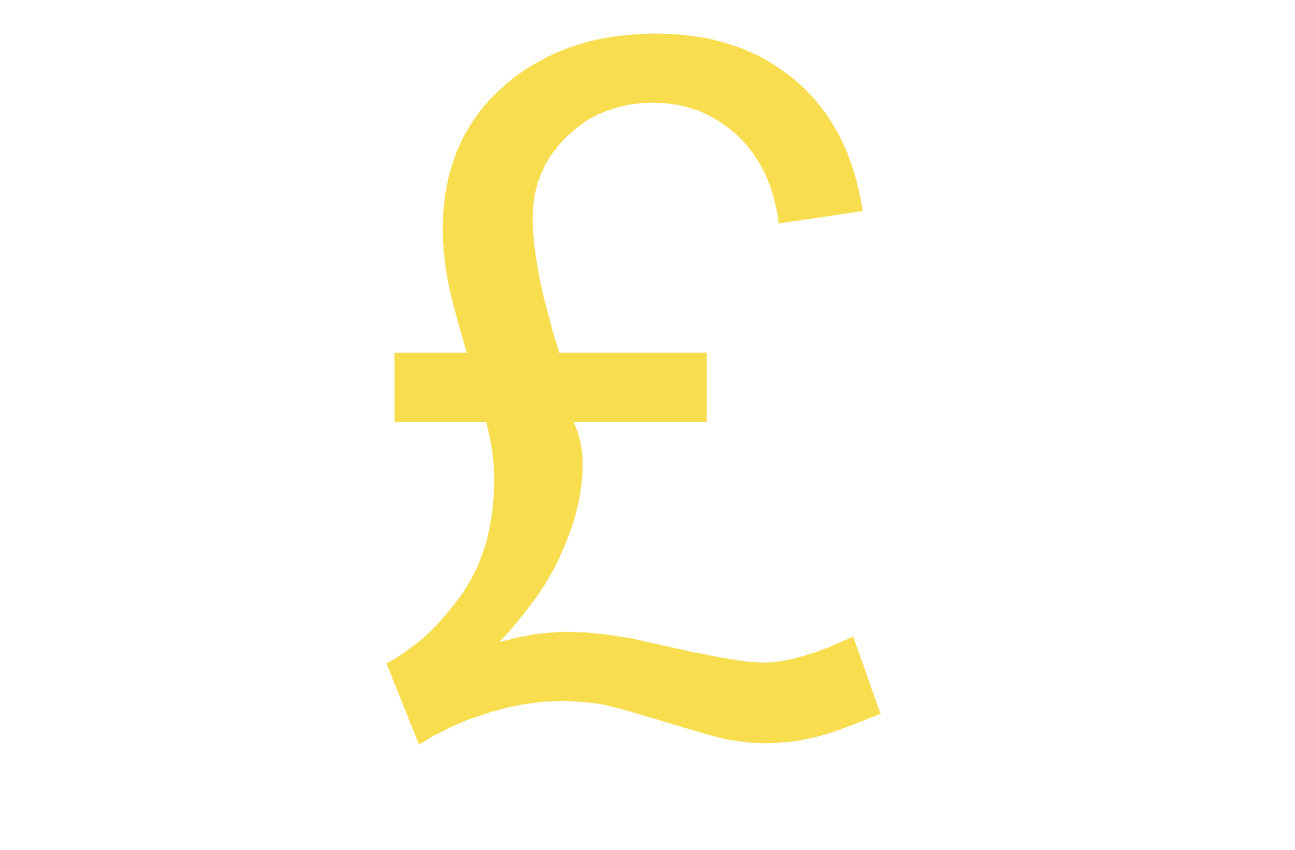 Fantastic value for money
A variety of bars and bagged snacks — Free delivery on all subscription boxes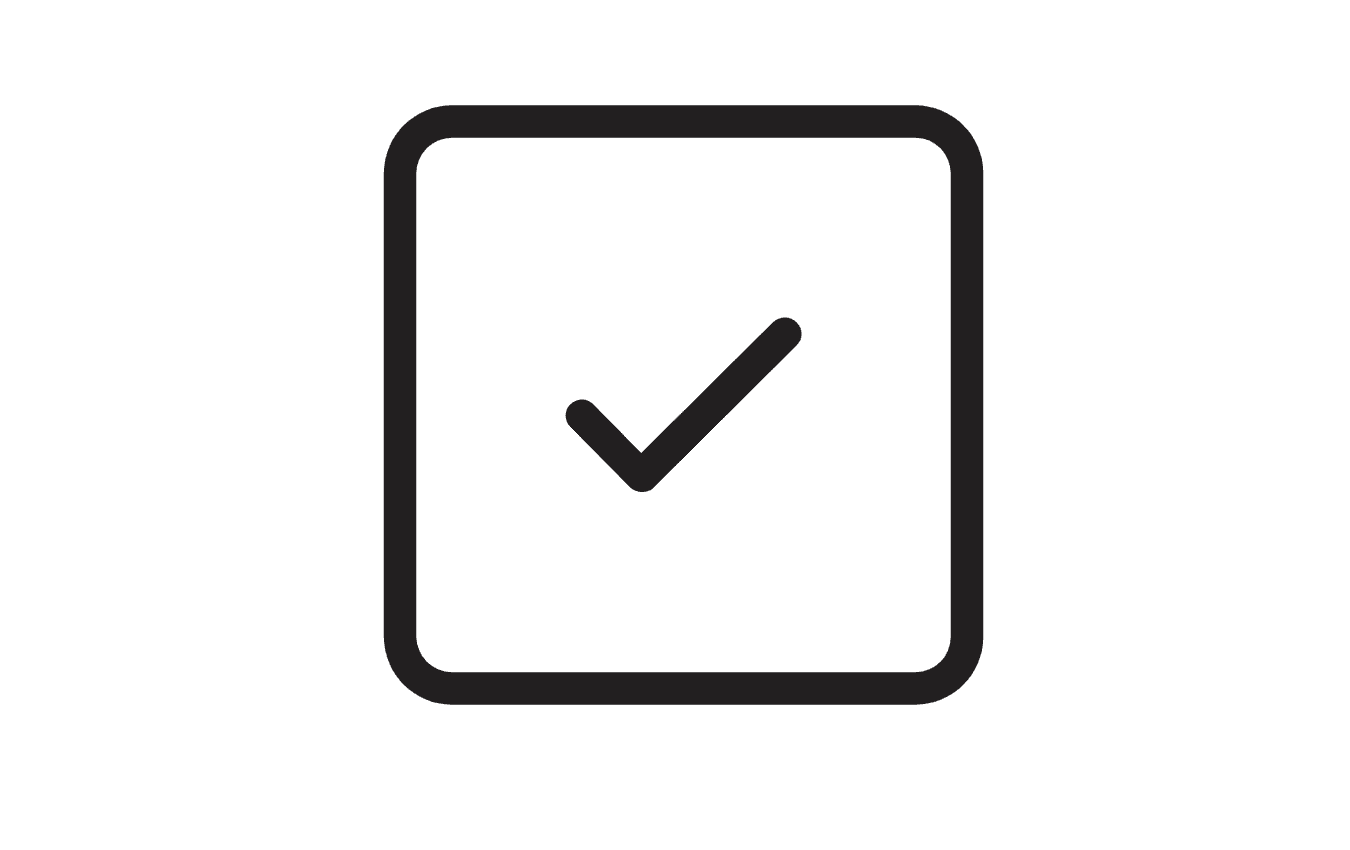 No Prep or Cooking — Just Grab and Go
Tell us what you like — get the snacks you love. We constantly add to our snack range and listen to you!
Perfect for home, work or the gym
Dispatched and delivered in time for the start of the month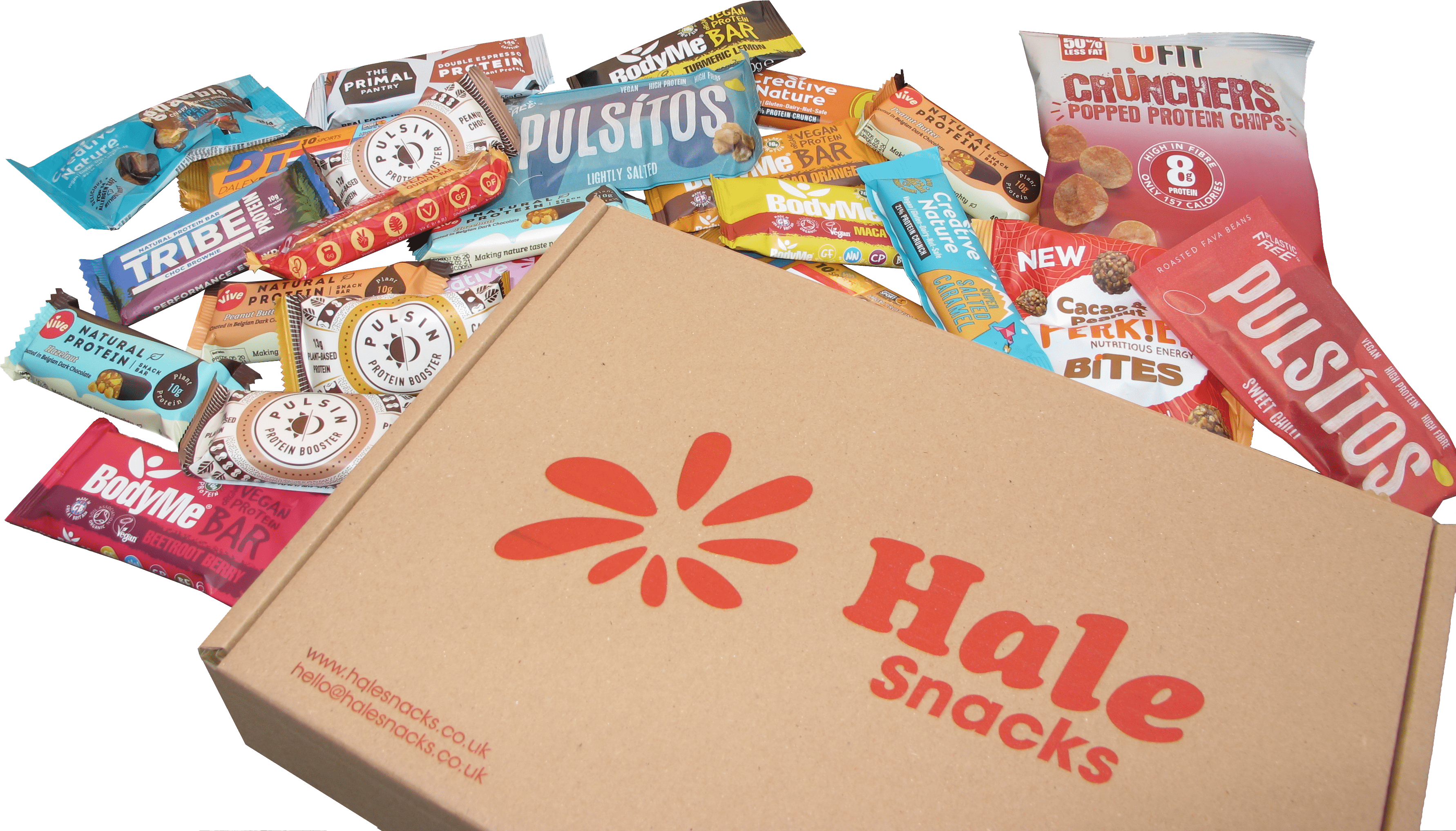 The Perfect Protein Snacks
If you follow a plant-based diet or are conscious about your health and work out regularly, we have the perfect protein snacks for you.
Buy your subscription box today!
You are not tied into any contract

Cancel any time

Makes the perfect gift for friends and family
See terms and conditions for more details.
Frequently asked questions
How long do you have to subscribe to the box for?
You are not tied into any long term contracts. You are subscribed on a rolling monthly subscription and you can cancel at any time, but we are sure you will miss our tasty snacks too much if you did.
What happens if you don't like your box?
The selection in the Hale Snacks box is changed each month so our subscribers receive an exciting new mix of snacks. We understand there may be particular flavours that you don't enjoy as much, however we are sure you will enjoy the majority, most likely all of our snacks. We are always keen to get any feedback on our snack selection so we can ensure unpopular snacks are not featured in future boxes.
What do you do if you have allergens?
If you have any particular allergens you need to make us aware of please let us know and we will ensure the snacks in your box do not contain that ingredient. We do have a gluten free box available on our main website. www.halesnacks.co.uk
Where can I find the nutritional information for the contents?
As the selection is changed each month we are unable to provide nutritional information before sending out the box. However, if you ever need nutritional information on any of our snacks please drop an email to hello@halesnacks.co.uk and we will happily send you over the information you require.
How long are the products in date for?
We aim to send out snacks with as long as shelf life as possible, this will vary from brand to brand. However we will always aim to ensure all snacks have at least 3 months shelf life, but they are so tasty we doubt they will last that long.
What king of brands do you feature?
We are always on the lookout to help our subscribers discover new and well known brands. Some of the recent brands we have featured include Oatein, BodyMe, Creative Nature, The Protein Ball Co, Perkier, Tribe, Pulsin, DT10 Sports, Trek and Vive, just to name a few.
When you subscribe your first box is sent out straight away. Subsequent boxes are sent out on the 25th of each month.